Welcome to Stewart's Military Antiques!!
Welcome to Stewart's Military Antiques!!
***WE BUY MILITARY AND HISTORICAL COLLECTIBLES, SINGLE ITEMS OR COLLECTIONS***
News and Announcements
MESA MILITARY & COLLECTIBLE SHOW
*****Mesa Military Collectible Show*****
Historical militaria and collectibles of all types and eras.
Saturday, May 14th 2022, 9:00 AM to 3:00 PM
Holiday Inn & Suites, 1600 South Country Club Drive, Mesa Arizona. At the US 60 Exit at Country Club Drive. (For room reservations, please call 480-964-7000).
Admission $8.00
Sales/show tables $80.00 each; Maximum 4 per dealer. For table reservations and Exhibitor set-up times: Tony Casale 602-380-1424
General Information: Larry & Terri Stewart 928-641-4313, George & Ko Notarpole 480-898-3878.
Always a fun show, come see some old friends, and make some new ones!
---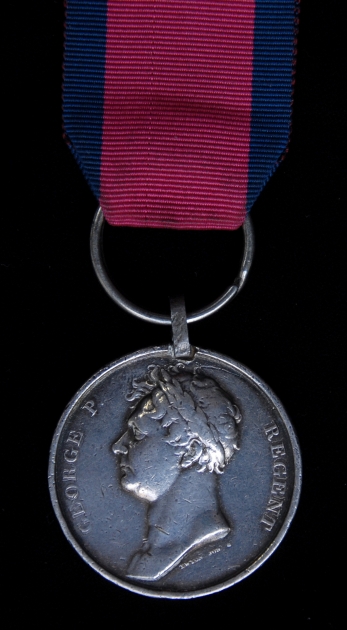 Arizona Orders & Medals Research Society Meeting Invitation
Interested parties are invited to attend the next meeting of the Arizona Chapter of the Orders & Research Society. This is an organization dedicated to the scholarly research of World Orders and Medals and the men and women who earned them.
Our next meeting will be held Saturday August 6th 2022, at our old location, VFW Post 9400, 804 East Purdue, 2nd Floor, Phoenix Arizona 85020. Our meetings begin at 1:00 pm, ending around 3:00 pm, always with a guest speaker, and a collector display and trade session prior, 12:00 pm till meeting time. Attending this time will be our special guest, Mr. Christopher Mellor-Hill of Noonan's Auction House of London. Mr. Mellor-Hill will entertain us with an interesting presentation regarding the collecting of medals.
The Arizona Chapter OMRS, is at present, the only US chapter, having received our charter in 2015. The courtesy of an RSVP is encouraged, which can be accomplished by contacting our office at 928-641-4313. All with an interest in history, who enjoy the study of past campaigns and historical events via the collecting of orders and medals, are very welcome to attend.
---
New Inventory at Stewart's Military Antiques
The Yanks Are Coming!!!
Greetings All
Terri and I recently purchased a nice old collection of WWI US Army uniforms, including an Identified grouping to a USMC 5th Regiment Marine who served in combat in France in 1918. We will begin listing these this Friday the 4th of September, with 20 uniforms and the remainder scattered through our daily updates next week.
Lafayette, We Are Here!!!
Larry & Terri
---